Congrats, fellow Discoholic! You are visitor number:
Tip the bartender!









Discoholics Anonymous meetings Saturdays @ 8p ET on Twitch!


Click below to PLEDGE to the Doom Mix, Vol. VI Vinyl Campaign!
Help get Discoholic on vinyl for the 1st time!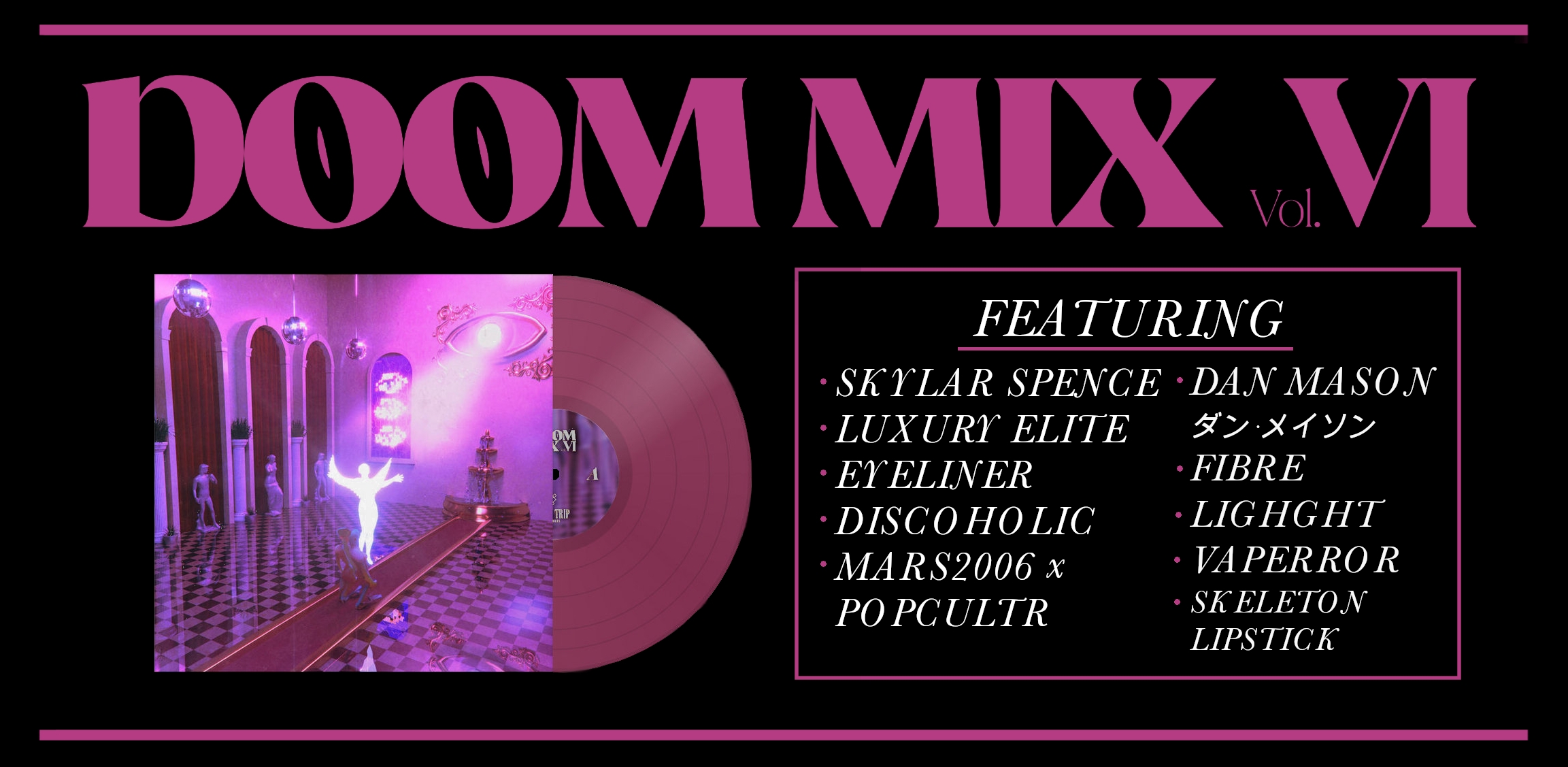 OUT NOW: Movie Love (ft. Caleb Cabiness & Kikay) 🎬




Join the Discoholics Anonymous Discord!




Do you suffer from "The Boogie"? Get help NOW.
Live agents available to help you overcome Discoholism.






Tweets by discoholicmusic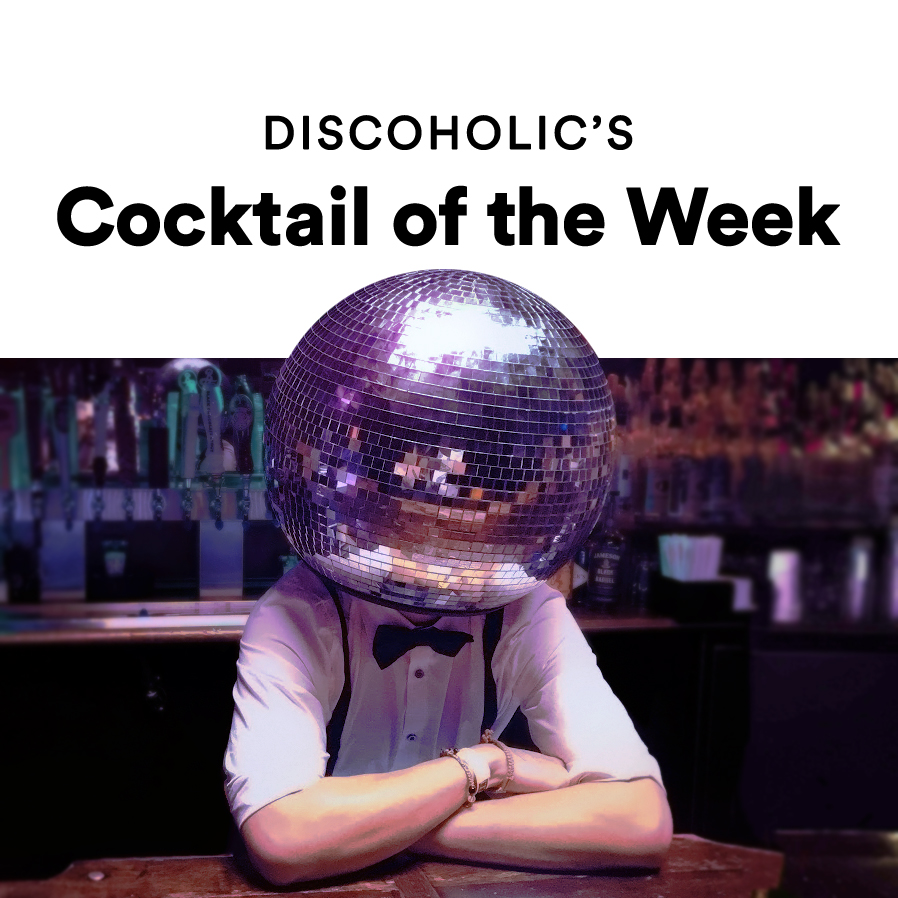 Discoholic's grooviest cocktail, updated every Friday! You'll always hear something new.



Check out the archive & best-of - both fan-made, but updated just as frequently!

(Thanks wesdawg_97 & Benjamin Ratterman!)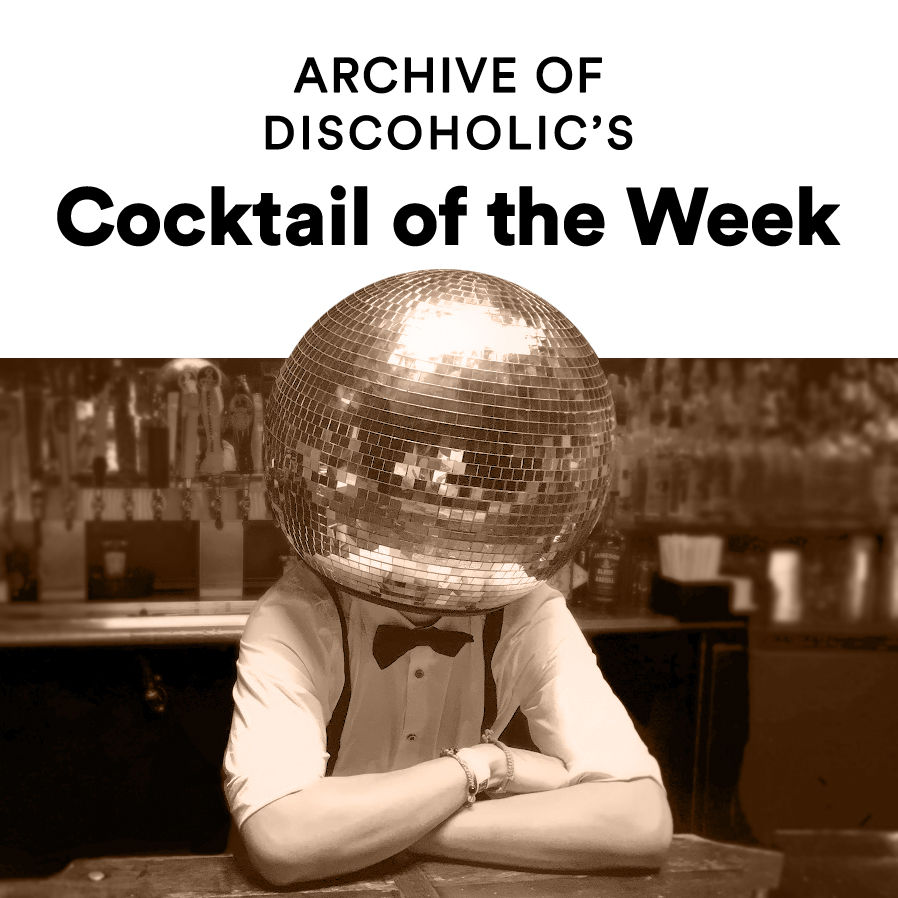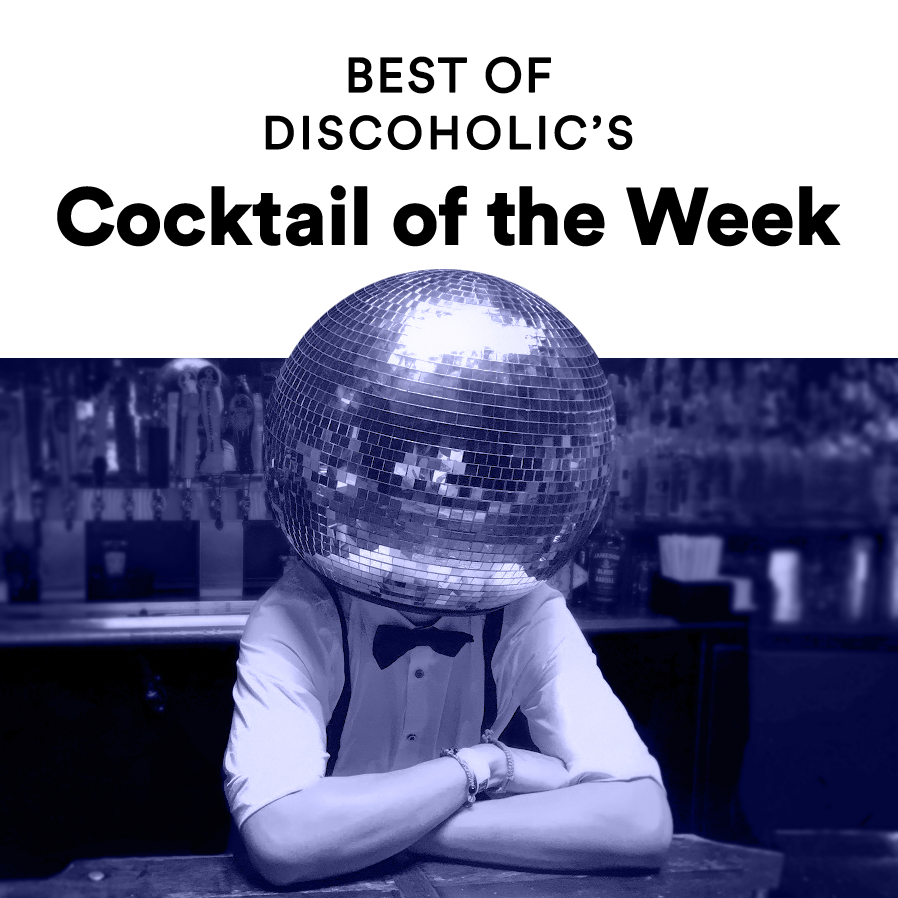 Discoholic Minesweeper (2020)
(Windows only)


made by Doktor Plekter


Discoholic: Encounter with the Funk (2019)
(Windows only)





programmed by Doktor Plekter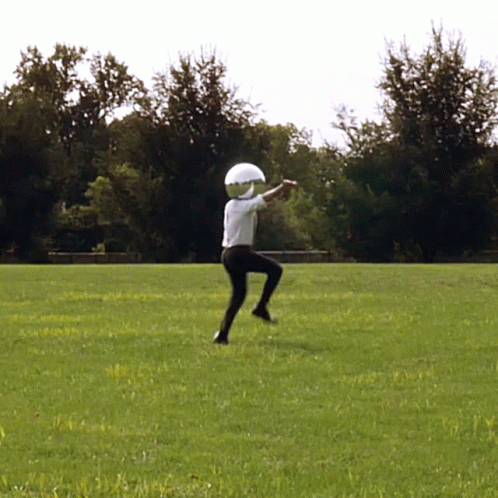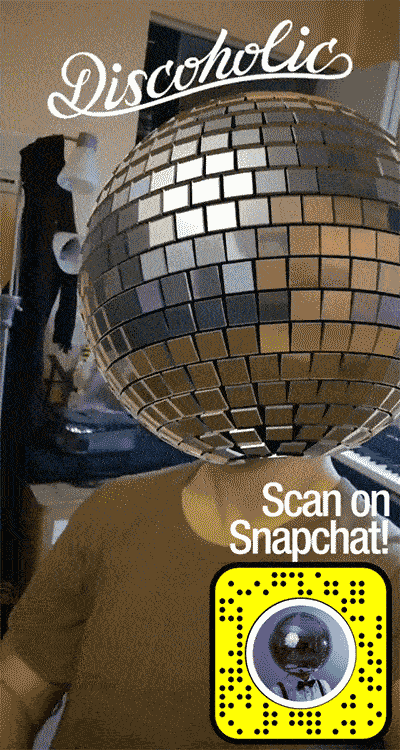 Background illustration by Zaccrim

E-mail:
discoholicmusic@gmail.com


This page best viewed in: