Congrats, fellow Discoholic! You are visitor number:











OUT NOW: Movie Love (ft. Caleb Cabiness & Kikay) 🎬


Join the NEW Discoholics Anonymous Discord!

Do you suffer from "The Boogie"? Get help NOW.
Live agents available to help you overcome Discoholism.






Discoholics Anonymous meetings Saturdays 8 PM EDT on Twitch!







Tweets by discoholicmusic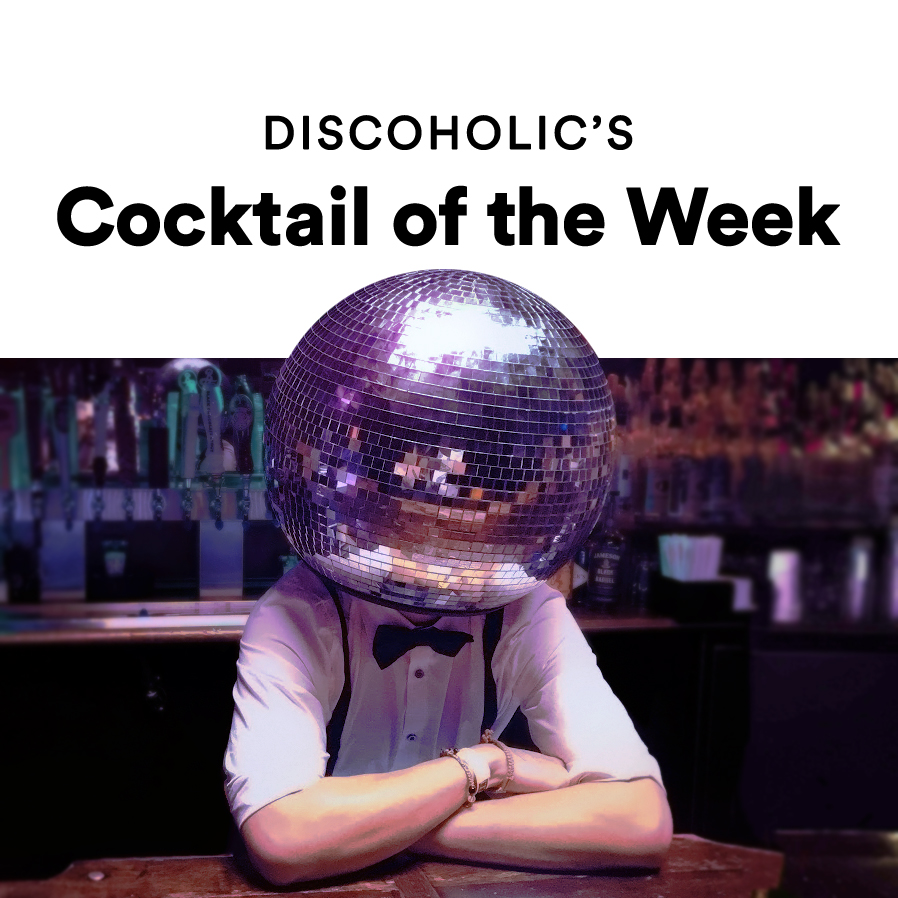 Discoholic's grooviest cocktail, updated every Friday! You'll always hear something new.



Check out the archive & best-of - both fan-made, but updated just as frequently!

(Thanks wesdawg_97 & Benjamin Ratterman!)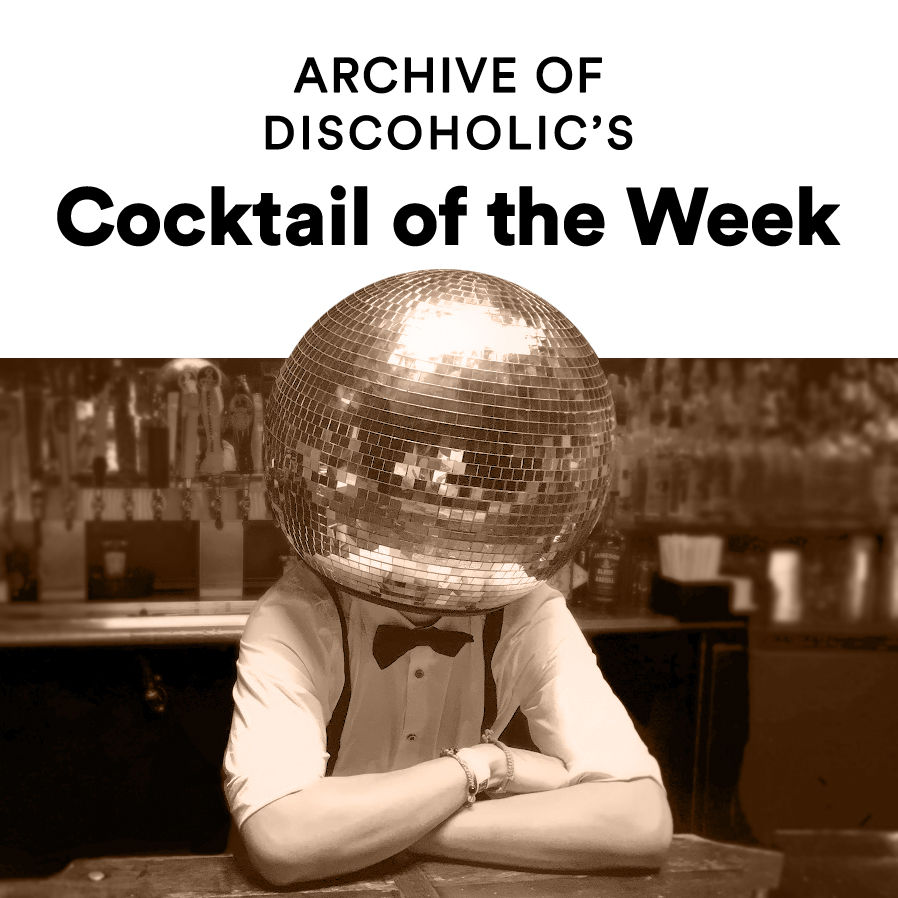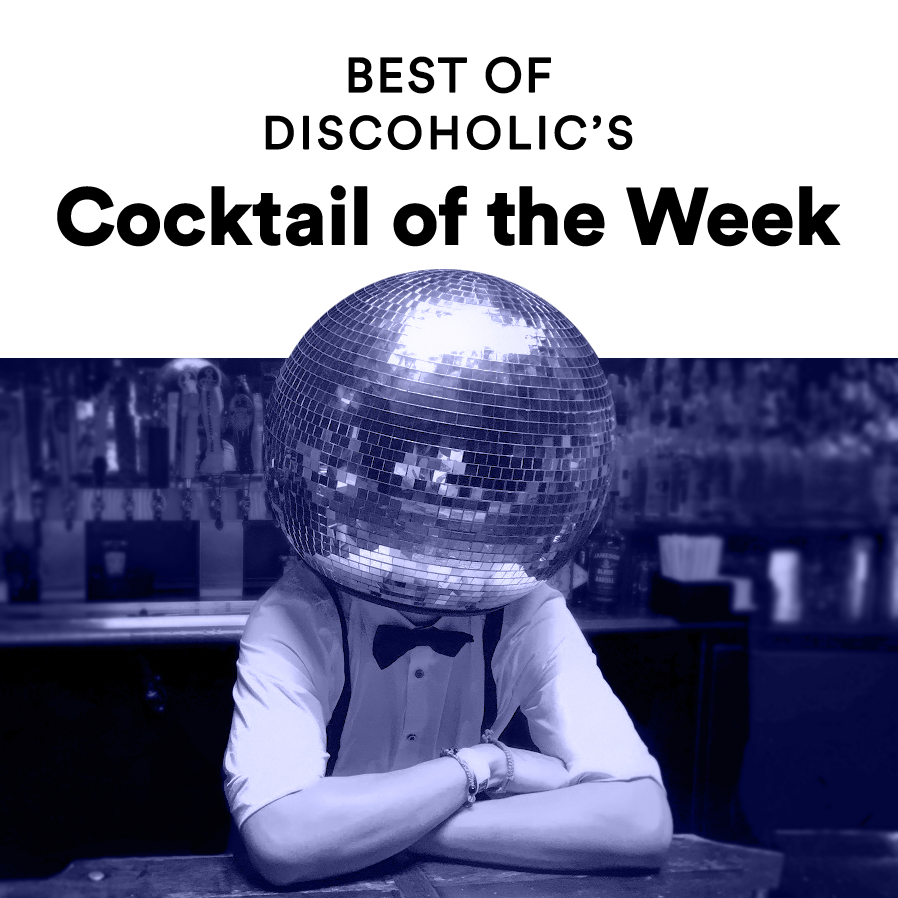 Discoholic Minesweeper (2020)
(Windows only)


made by Doktor Plekter


Discoholic: Encounter with the Funk (2019)
(Windows only)





programmed by Doktor Plekter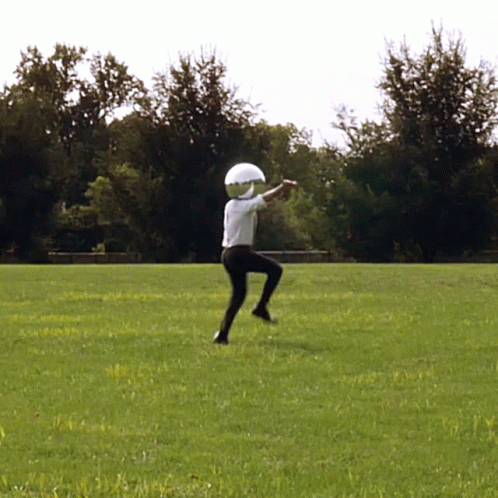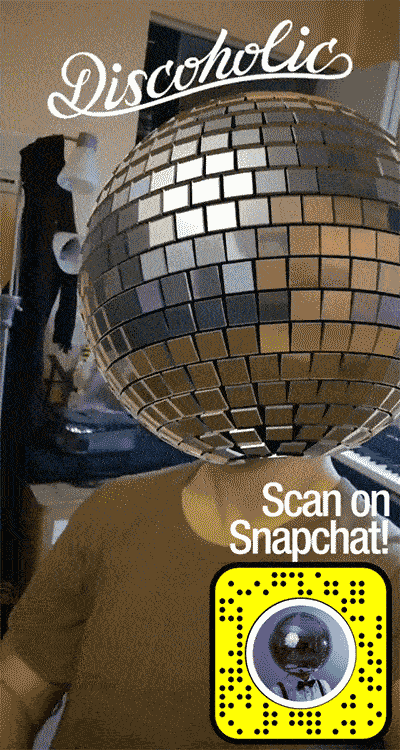 Background illustration by Zaccrim

E-mail:
discoholicmusic@gmail.com


This page best viewed in: